Boss Draw
In the opening live stream on Evochron will introduce all news regarding the Raiding League, recent changes and any topics which could influence the competition. The stream will conclude with the drawing of the bosses for the coming round of the Raiding League which will start the grind week.
The last 8 bosses drawn in previous events are excluded from the draw pot, which can be seen in the Bannlist.
Matthias Gabrel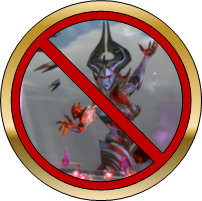 Xera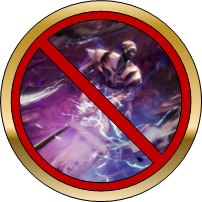 Cardinal Sabir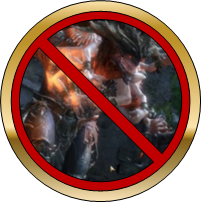 Deimos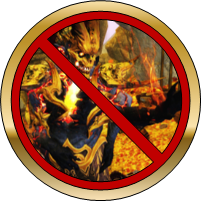 Qadim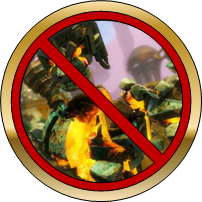 Conjured Amalgamate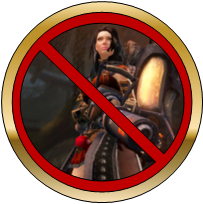 Sabetha the Saboteur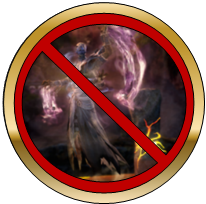 Cardinal Adina
Results
In the live stream on Samajestey will not only reveal the scores for the this round to the public but also present handpicked submissions for both bosses. Assisted by a guest analyst the teams performance wil be discussed and the innovative novel strategies to solve the encounter highlighted.